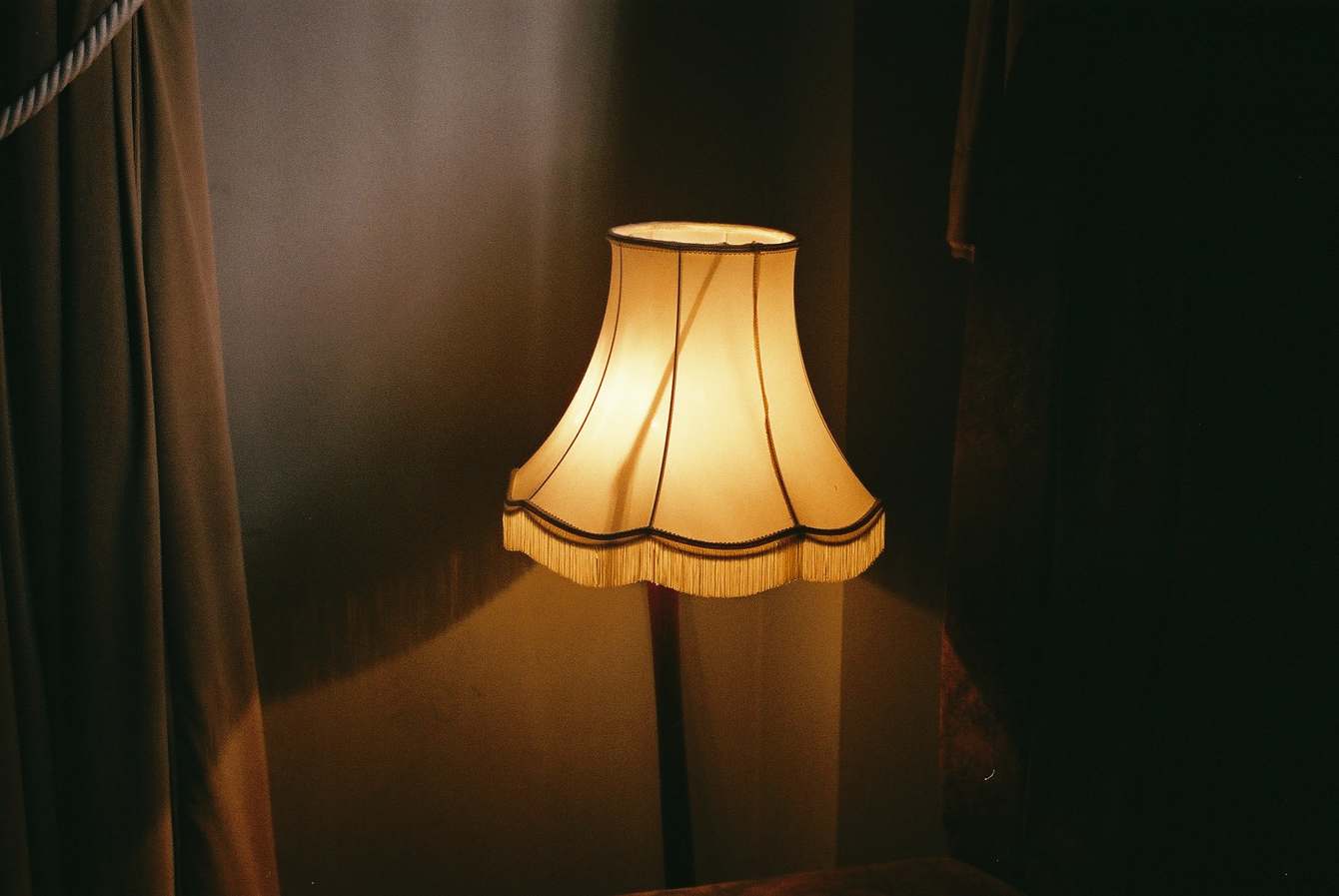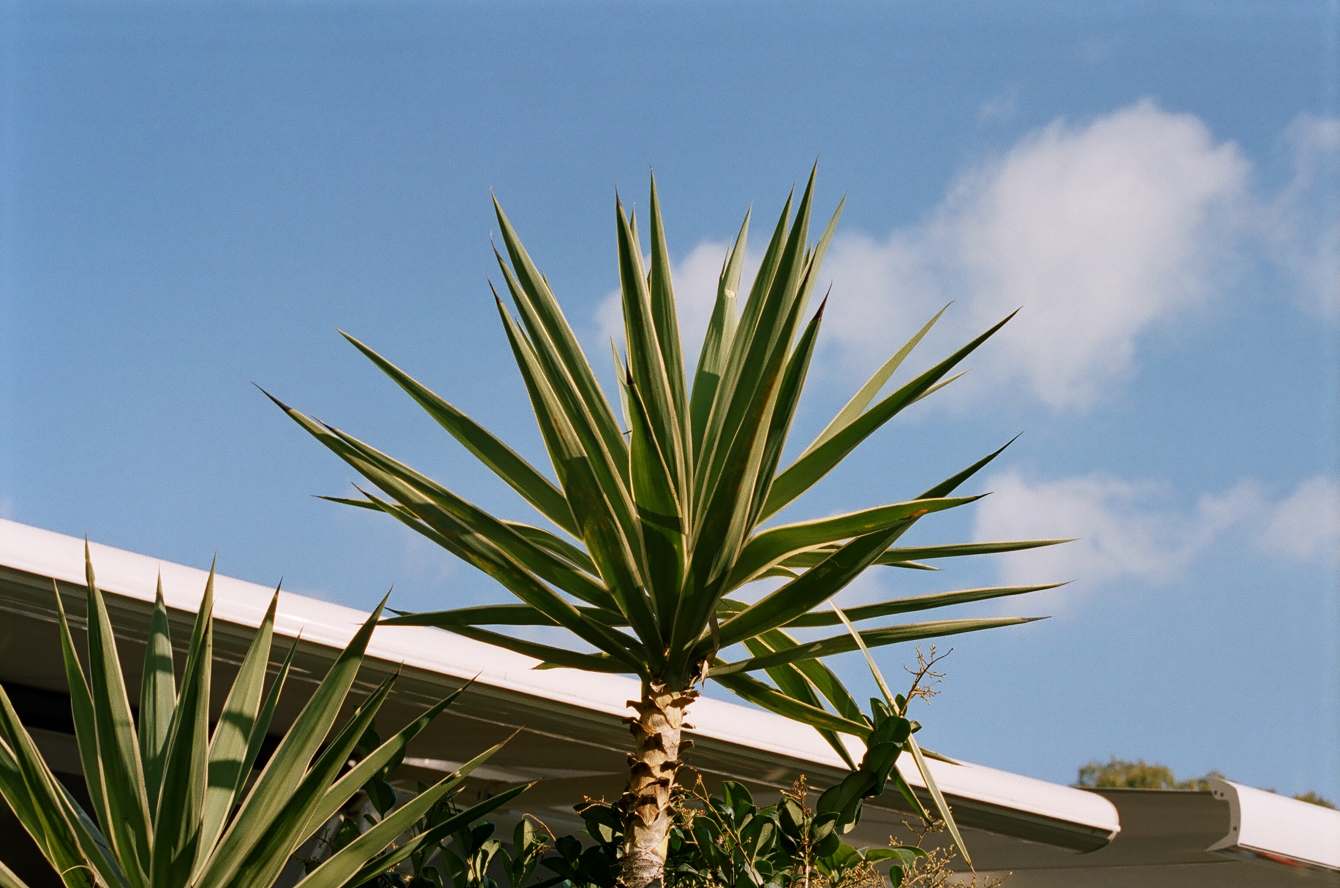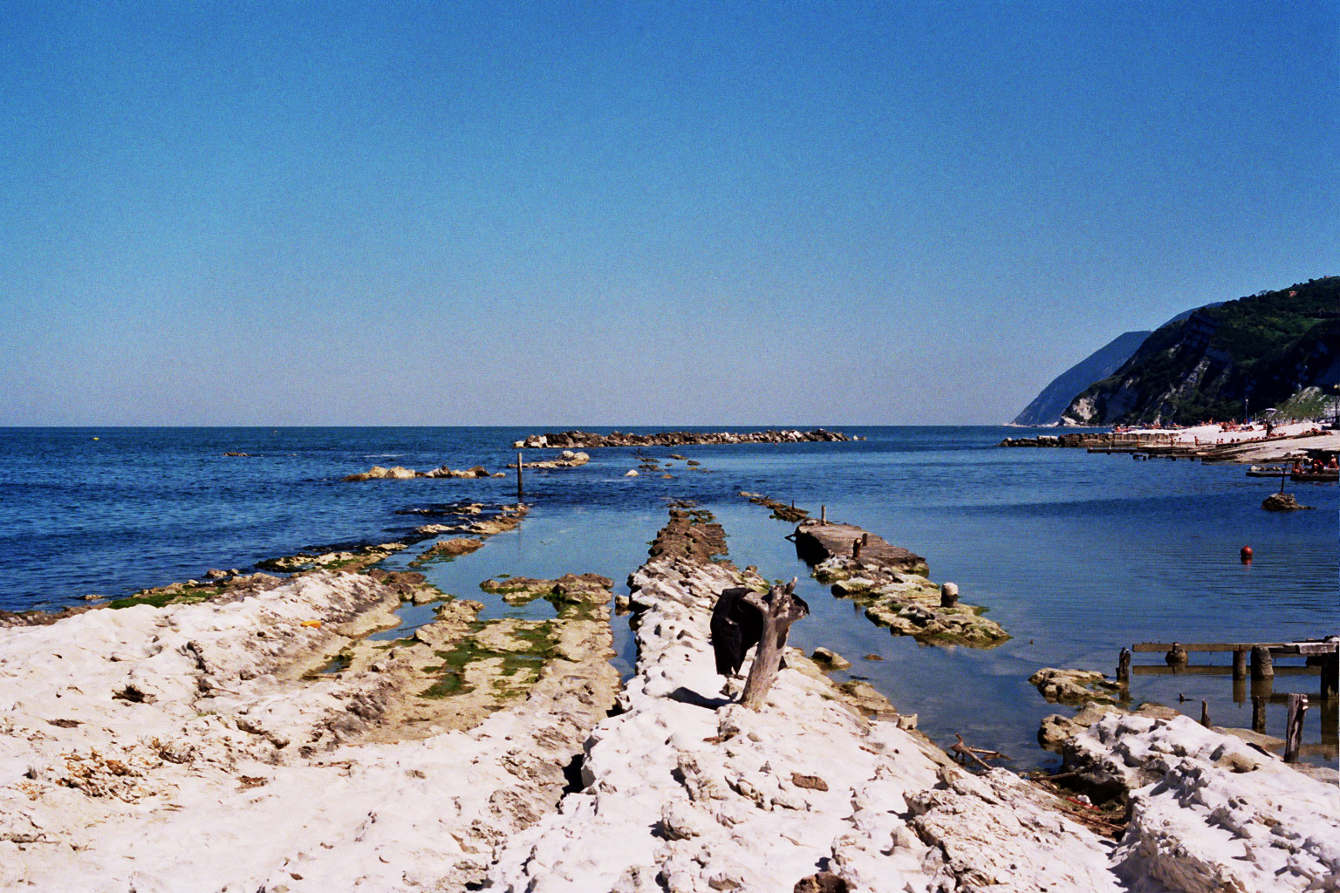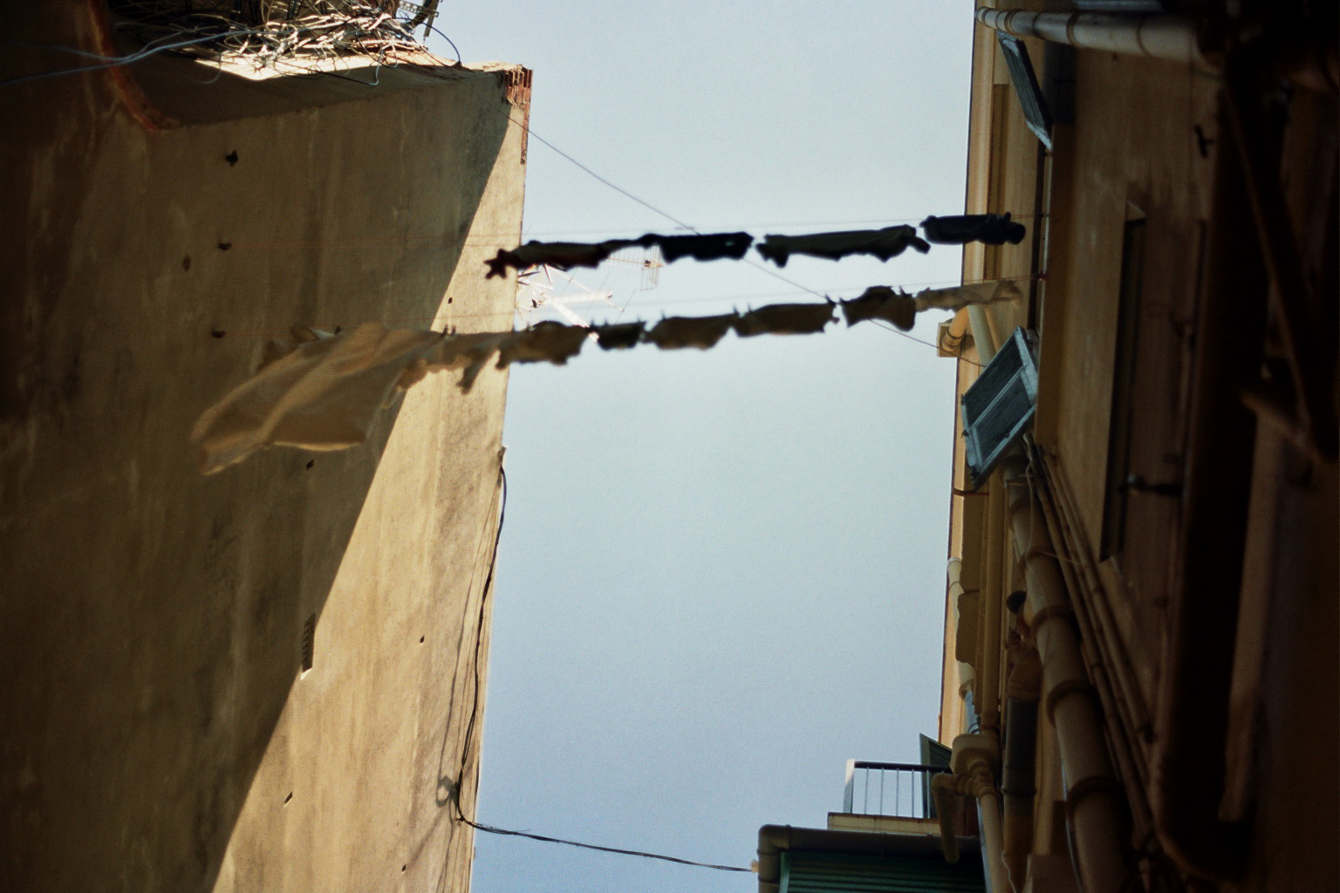 The photos are about the size of an a4 sheet of paper, are printed in matte and are priced at £30 each.

If you see photos you are interested in drop me an email.

Willing to deliver within Gibraltar or via mail.

Note: all photos were taken on photographic film, which explains the sometimes not-perfect definition.
£5 each, 16 black and white photographs.

two for £8.

three for £12.
Note: Zine I is SOLD OUT.
This book stems from the original simple desire to produce a small collection of photos taken in Southsea (Portsmouth), England in the months between September 2011 and July 2012, a visual reference of my development as a photographer through the most inspiring year since I started taking photos; the year photography became more of a serious endeavour.
£23.00 on blurb.com
You can find some items of clothing i have designed with some of my drawings on print all over me
Mishmash T-Shirt - $38
OJ tote bag - $28